Develop Corporate Growth
We believe that growth is the result of well-planned strategy, efficient organizational and process design, and well-executed business development activities.
Maximize Product Potential
We harness our proprietary Target Value Profile and cross-functional life cycle planning framework to maximize the commercial potential for each product.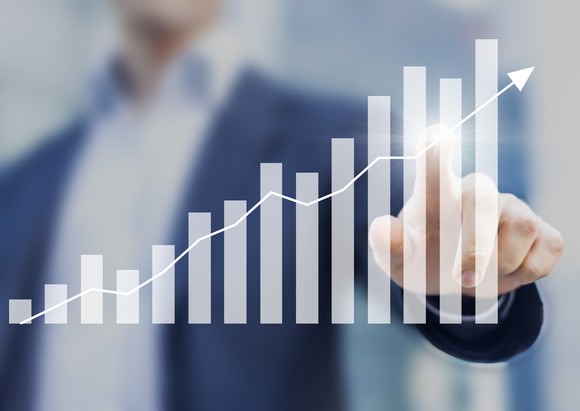 Drive Commercial Success
Successfully commercializing a product begins with sound strategy but doesn't end there. We bring experience to all stages of commercialization from pre-launch to life cycle end.