Proprietary Frameworks & Models
RxC International has created proprietary frameworks and models to aid our clients in the successful development and commercialization of biopharma products. Our frameworks reflect the unique blend of strategic and operational expertise our partners have acquired over expansive careers at top consulting and life sciences companies.
TARGET VALUE PROFILE
We go beyond the traditional Target Product Profile by incorporating payer (HEOR) and patient (PRO) value in our proprietary Target Value Profile.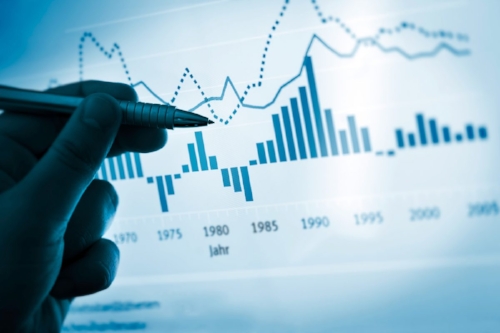 NEW INDICATION MCRTC EVALUATION
Our cross-functional assessment evaluates a product's viability from a medical, clinical, regulatory, tech-ops, and commercial perspective.
PATIENT FLOW DRIVEN VALUATION MODEL
Our state-of-the-art patient flow driven valuation models are ideal for understanding product potential and scenario evaluation.
360 BRAND AUDIT
The 360 Brand Audit is our proprietary model for a comprehensive evaluation of a product's commercial potential and effectiveness.
LIFE CYCLE OPTIMIZATION
Our life-cycle management process facilitates identifying new opportunities and optimizing commercialization efforts to maximize an asset's value.
COMMERCIAL LAUNCH ROADMAP
Our Commercial Launch Roadmap is a toolkit developed using best practices to effectively plan and launch biopharma products globally.