Proprietary Frameworks & Models
RxC International has created proprietary frameworks and models to aid our clients in the successful development and commercialization of biopharma products. Our frameworks reflect the unique blend of strategic and operational expertise our partners have acquired over expansive careers at top consulting and life sciences companies.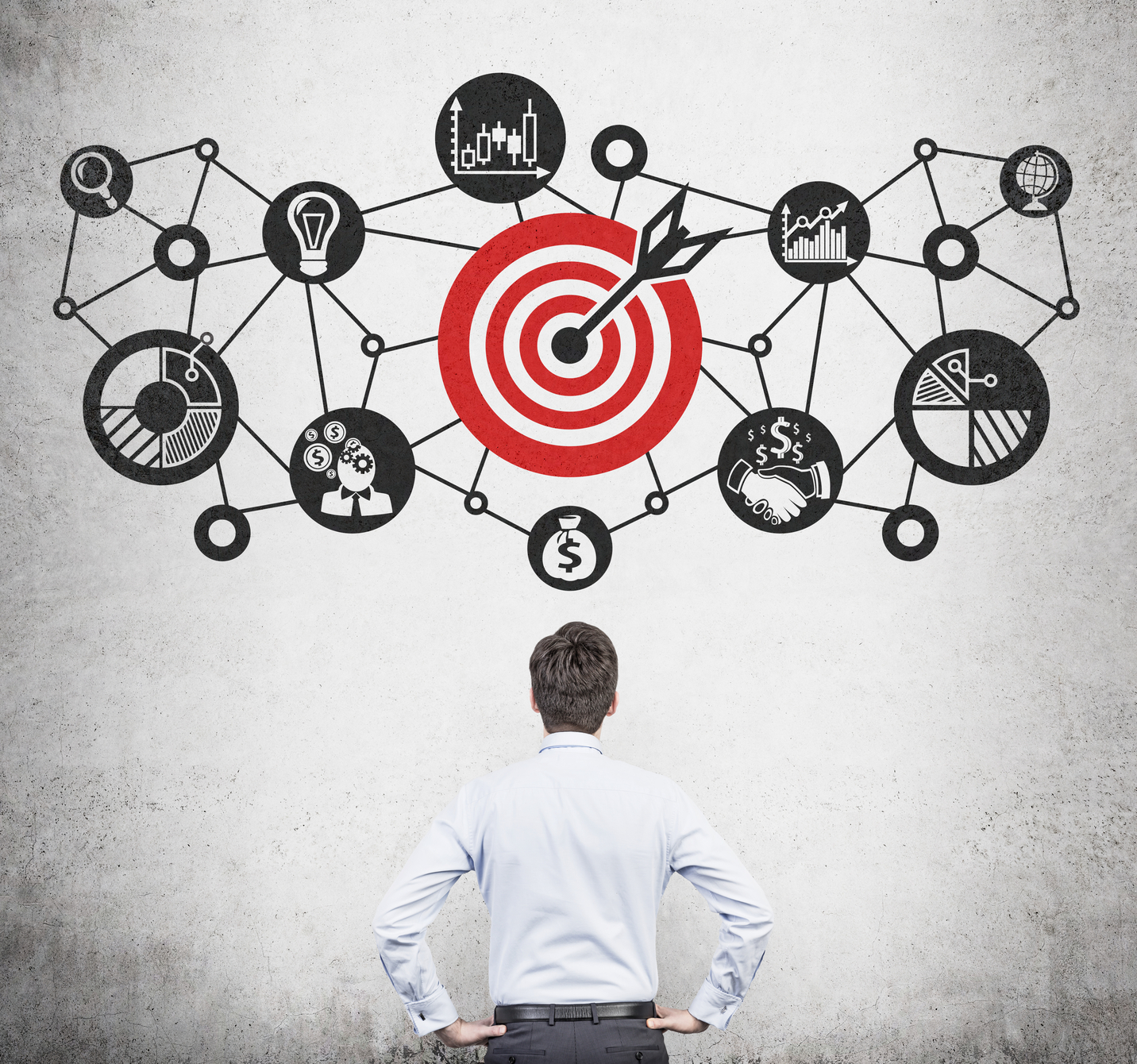 TARGET VALUE PROFILE
We go beyond the traditional Target Product Profile by incorporating payer (HEOR) and patient (PRO) value in our proprietary Target Value Profile.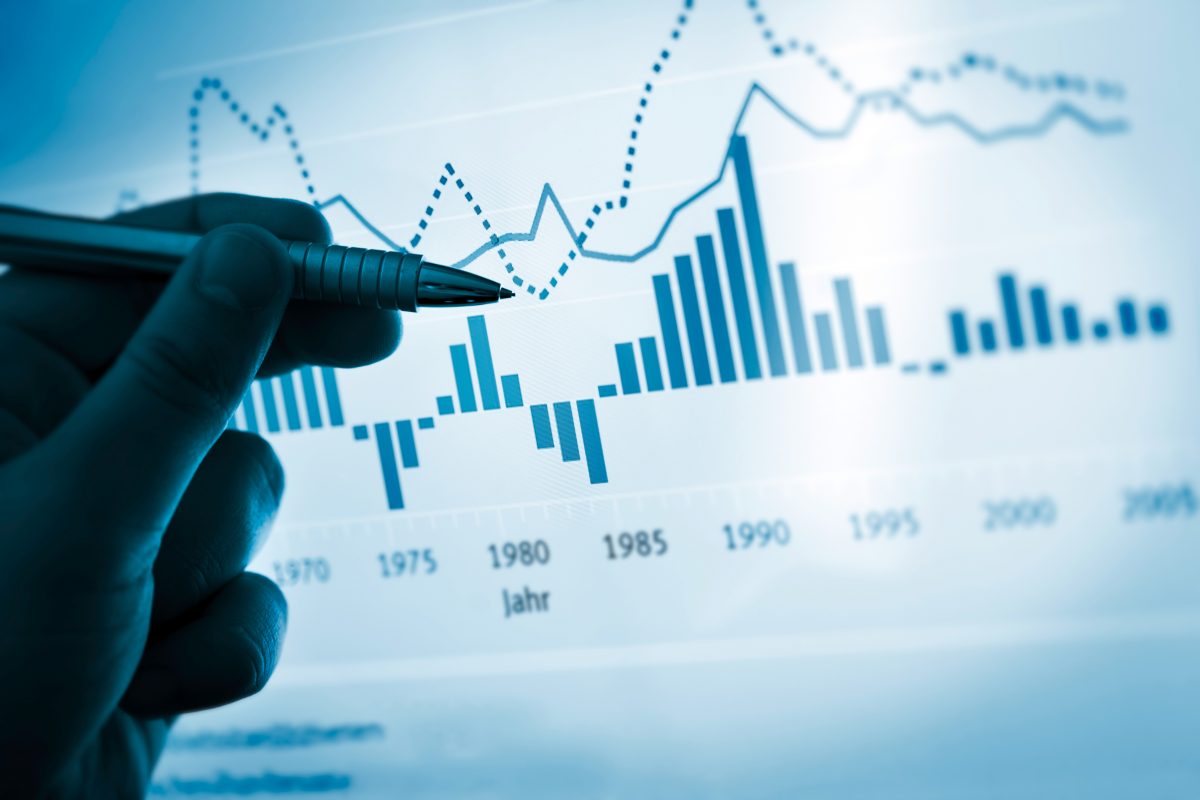 NEW INDICATION MCRTC EVALUATION
Our cross-functional assessment evaluates a product's viability from a medical, clinical, regulatory, tech-ops, and commercial perspective.
PATIENT FLOW DRIVEN VALUATION MODEL
Our state-of-the-art patient flow driven valuation models are ideal for understanding product potential and scenario evaluation.
360 BRAND AUDIT
The 360 Brand Audit is our proprietary model for a comprehensive evaluation of a product's commercial potential and effectiveness.
LIFE CYCLE OPTIMIZATION proLOGs
Our life-cycle management process facilitates identifying new opportunities and optimizing commercialization efforts to maximize an asset's value.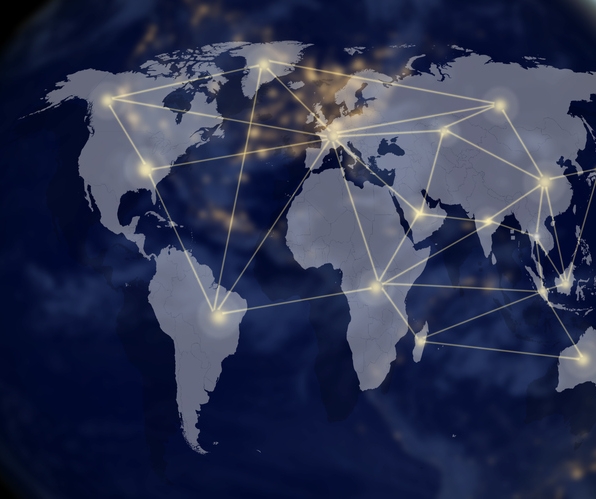 COMMERCIAL LAUNCH ROADMAP (clr)
Our Commercial Launch Roadmap is a toolkit developed using best practices to effectively plan and launch biopharma products globally.
Case Studies
RxC has worked with clients from around the world to successfully develop and commercialize dozens of products. Below is a representative list of projects to which we have applied our frameworks.
White Papers
RxC International's partners have deep expertise in a variety of biopharma areas. We routinely publish white papers to share our insights with pharmaceutical professionals.
Publications
RxC International's research division focuses on building practical road maps for developing, commercializing, and investing in life sciences products. We leverage our global network of industry experts to publish books that empower professionals in the pharmaceutical and biotechnology industry. To learn more about our publications or order copies, please contact us.
Publications In Development
Global BioPharma Product Development and Commercialization—A Practical Guide

Commercialization of BioPharma Products in the Europe—A Practical Guide

Commercialization of BioPharma Products in Japan—A Practical Guide

Commercialization of Pharmaceutical Products in Emerging Markets

Medical Device Product Development and Commercialization—A Practical Guide

Commercialization of Medical Devices in the Europe—A Practical Guide

Commercialization of Medical Devices Products in Japan—A Practical Guide

Commercialization of Medical Devices in Emerging Markets